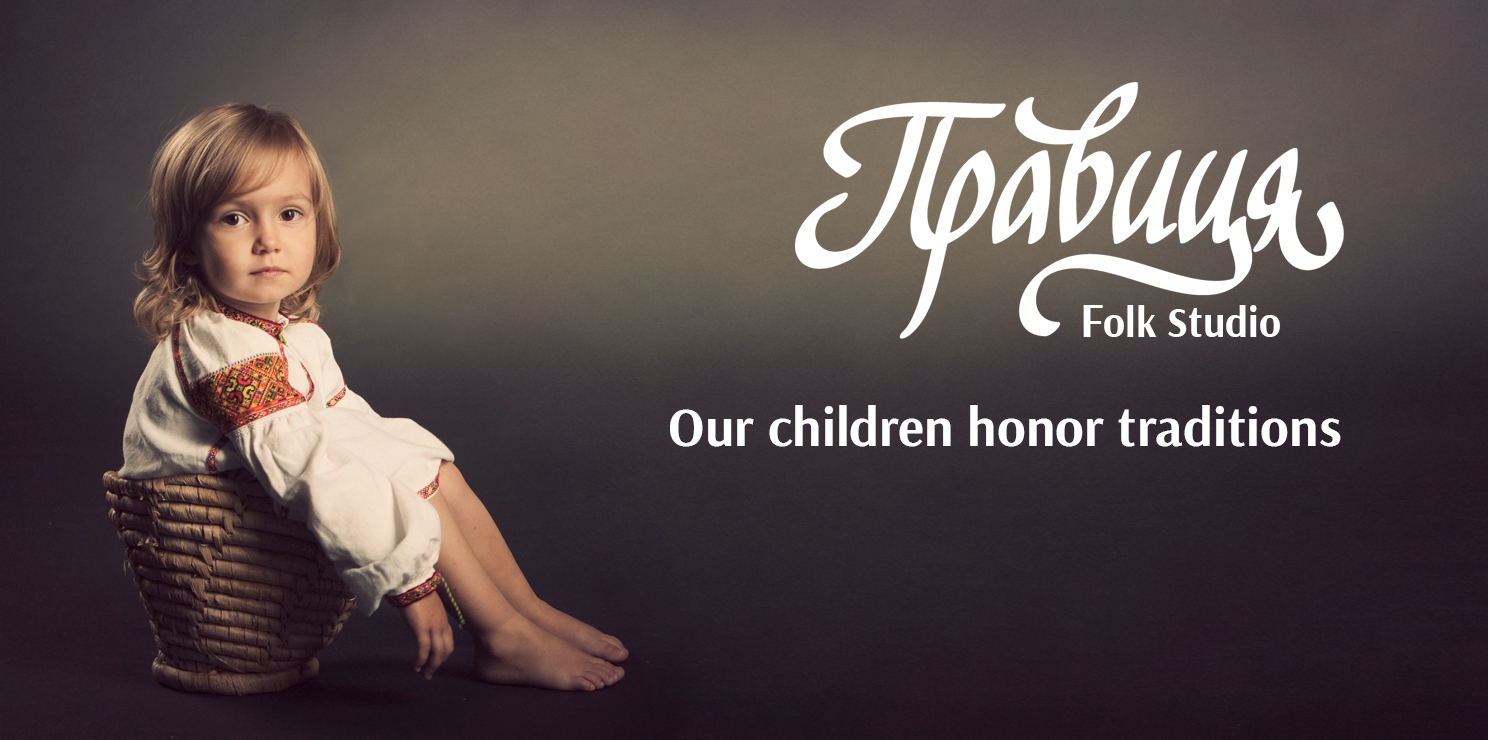 About our methodology
The main objective at Pravytsya (pronounced Pra-vih-tsYA) is creating an environment in which children learn the many facets of Ukrainian folklore through socialization with their peers. We consider ourselves not only a place for learning, but close friends who learn and grow together in a Ukrainian-speaking environment.
Every song and game we teach children helps them connect with and respect their natural surroundings, just as our ancestors did. Our instructors don't simply show children how to make Ukrainian pysanky (Easter eggs) or just teach them a particular carol, but rather explain the rich history surrounding these and many other traditions of Ukrainian culture.
Our unique approach to teaching songs to young children, focuses on repetition, developing range and an ear for music and concentrating on sounding out notes. The vocal aspect of the program is accentuated by children experiencing a variety of authentic Ukrainian folk instruments, furthering their knowledge of the history of folk music.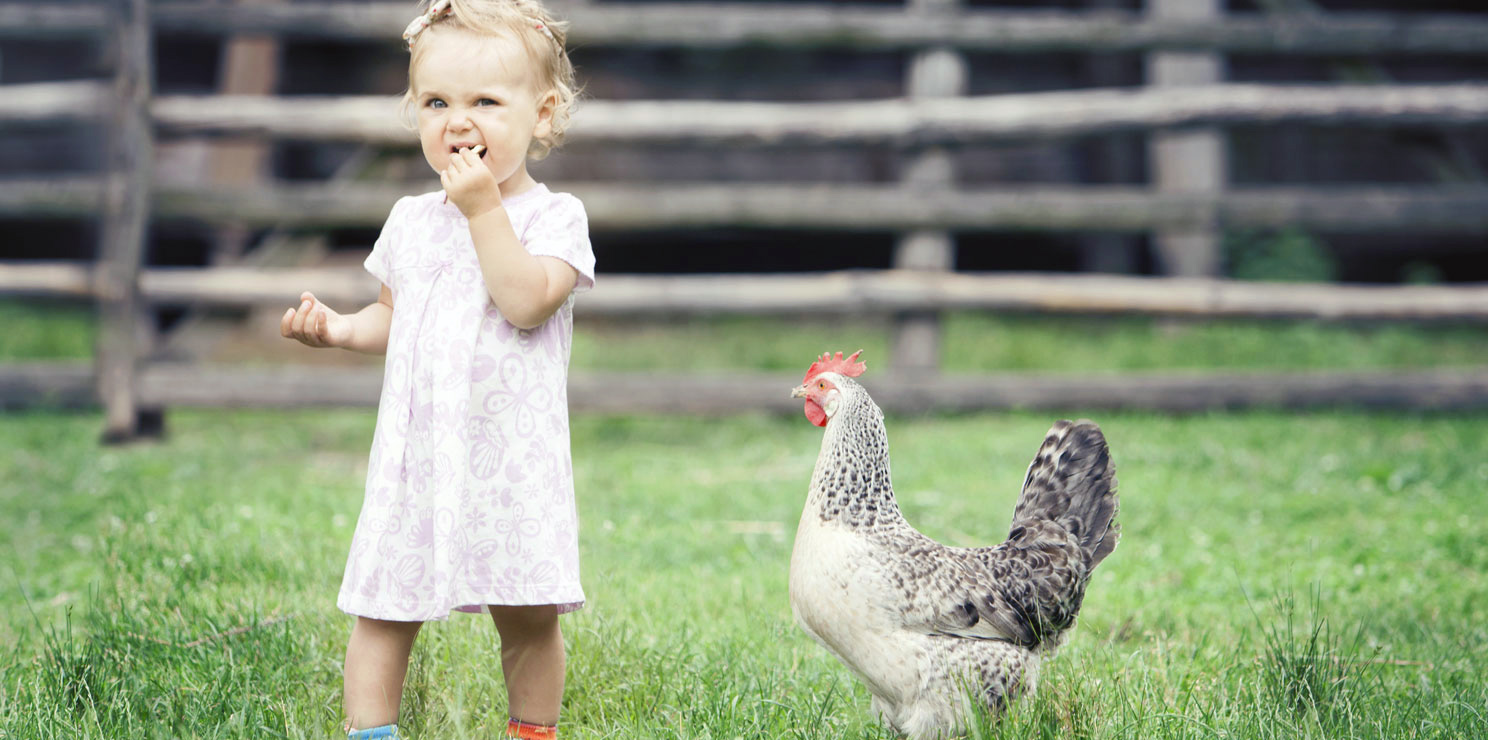 Lessons
At Pravytsya folk studio even the two-year-olds sing!
Singing and vocal exercise are an integral part of our students' music lessons which include learning songs and improvisation. Craft projects, games and theatrical productions are additional means through which children learn about Ukrainian culture.
Pravytsya studio also offers master classes in floral design and straw braiding, pysanka (Ukrainian Easter egg) making, pottery and many other traditional Ukrainian folk crafts.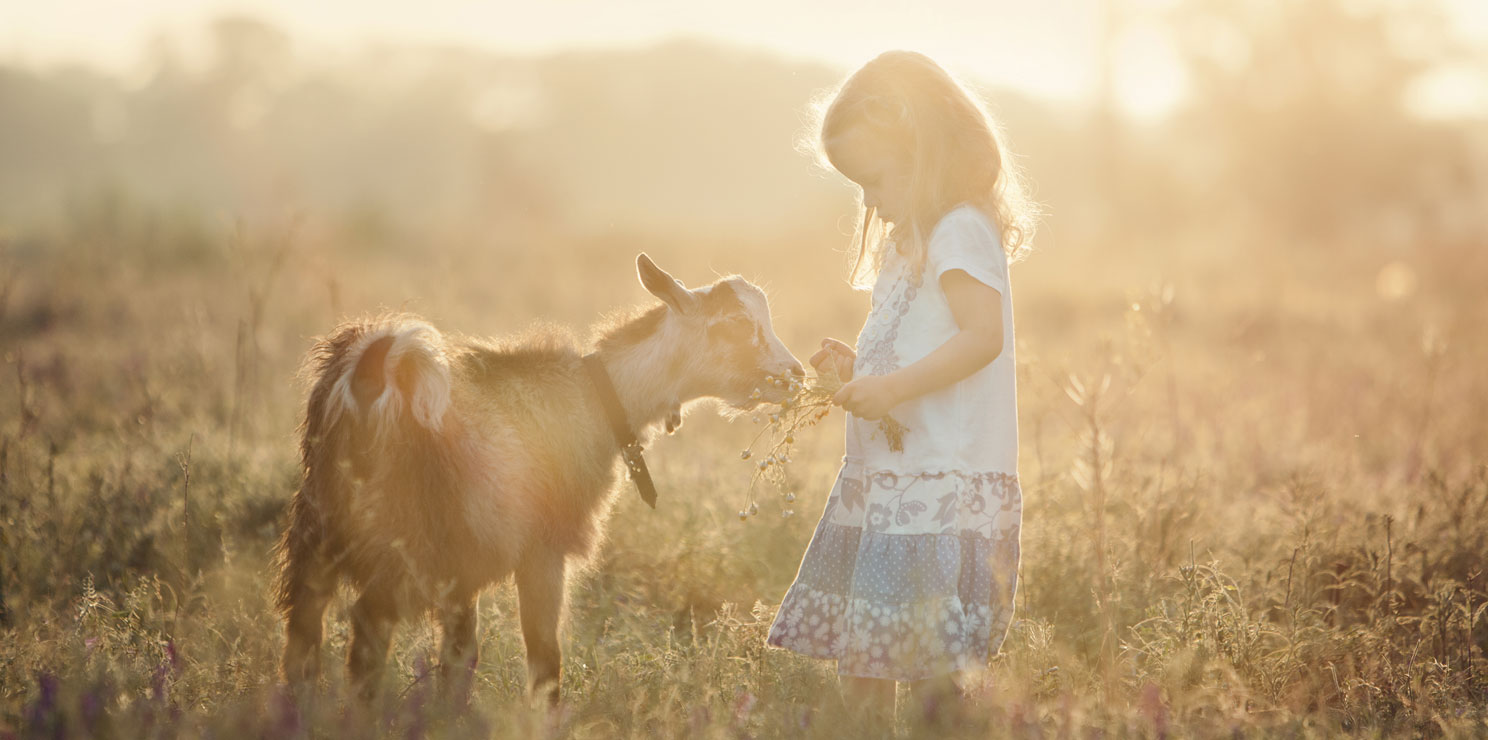 Instrumental instruction
We employ modern methods of instruction and an individual approach
Our goal is to always create an interesting and fun lesson for your child where he or she can explore playing the piano, sopilka (Ukrainian woodwind instrument similar to the flute) or drums.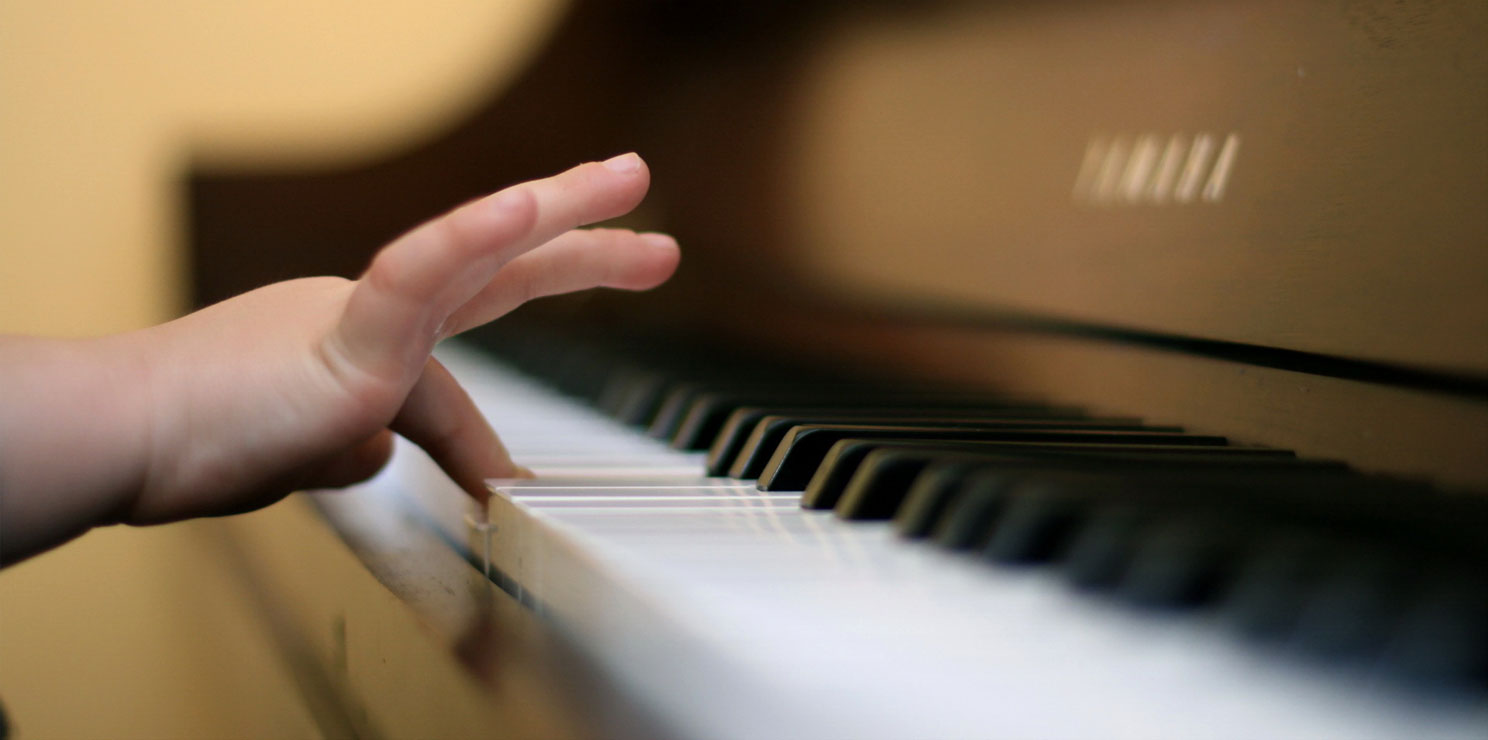 Our successes
Our children frequently participate in various music festivals and charity events
Pravytsya folk studio's goal is to revive and cultivate Ukrainian traditions, provide children with a happy, pleasant environment where they can interact in the Ukrainian language through games and songs.
Since the studio's beginnings, Pravytsya children have been involved in such popular Ukrainian festivals as Krayina Mriy, Trypilske Kolo, Oreli, Kalyna ob Rizdvi, Zhyly-Buly. We have performed at charity events for organizations like Koronatsiya Slova, Mystetska Skarbnytsya, Nove Pokolinnya and others. The studio has also staged various concerts in honor of Mother's Day, Easter, Christmas, St. Nicholas Day (dedicated to Kyiv's children and orphans) and many city-wide ecology awareness festivals.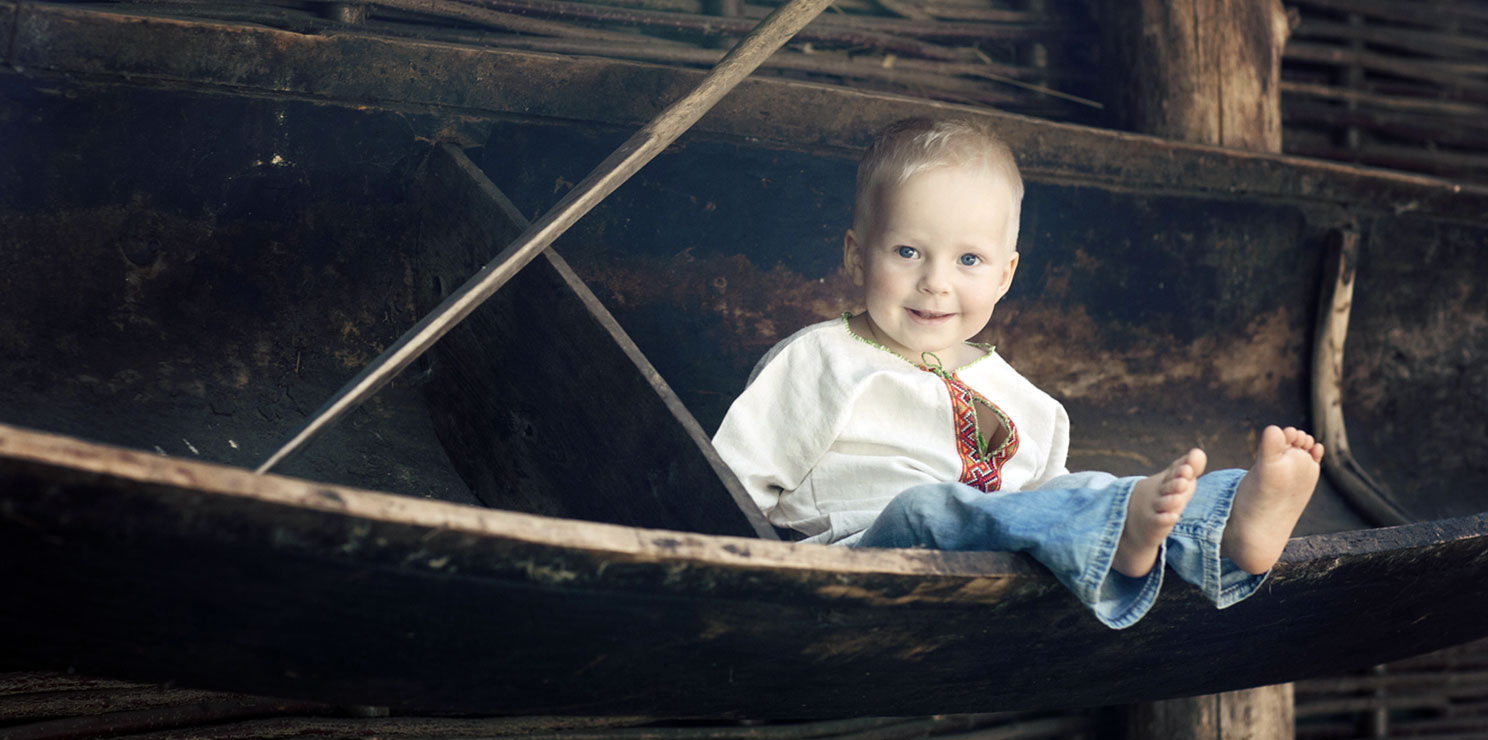 Student recordings
Horobchyku (Little sparrow)Children
Kryvyi Tanets (traditional Ukrainian folk dance of repetitive circular movement)Children
Lety Hulyu (a spring children's song about a bird tasked with bringing summer warmth)Children
Tsarivna (Princess)Children
Dyby (children's song about mushroom collecting)Vasylyna
Sonechko (Sunshine)Vasylyna
Testimonials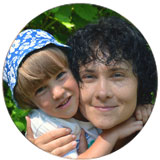 &nbspOlena Kravchenko

Pravytsya is a part of our life! We were searching for a place where our son could better understand who we are as Ukrainians and the origins of our traditions. We found it! We love Pravytsya and its teachers and the pleasant atmosphere at each lesson. We are especially grateful for all that he has learned and for all the spiritual nurturing through the exploration of folk traditions. I so enjoy it when I praise him for something he's done well and refer to him as a "sylach" (muscle man) and he responds with: "No mom, I'm a Cossack!" I also enjoy when he sings me the old Ukrainian lullaby "Oy Khodyt Son" (The dream passes by the window), or when he asks to collect flowers and make a doll or horse. I'm also very happy when he simply just wants to speak Ukrainian and for this I am extremely grateful to the staff at Pravytsya folk studio and to all the people we've met because of Pravytsya. It's through our involvement in this organization that we honor what is ours and realize who we are as Ukrainians. Mnohaya lita Pravytsya (Many happy years)! We love you!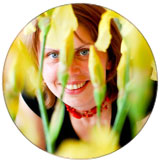 Sofia Riabchuk&nbsp


Our four-year-old daughter Ustynka has mastered many folk songs over the last two years at Pravytsya and has even learned to intonate. She also corrects us (her parents) if we've forgotten the words or are singing off key. Investing your child's time with the professional staff at Pravytsya is a beneficial, win-win for their future! It was especially astonishing to us that the instructors got our three-year-old to play the drums which were much bigger than her! She has not only learned to feel rhythm, but to play various parts, properly hold the drum stick and sing all at the same time. This was such a wonderful surprise for us. We've picked up this talent and have been cultivating it for over a year.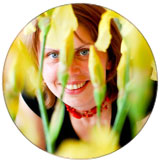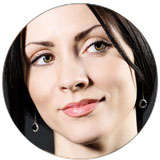 &nbspTetyana Danylenko

Pravytsya is the brain child of some very progressive, young and energetic individuals. It may be difficult to understand how this is related to folklore, but what comes out is certainly not kitsch but interesting activities for children and parents alike. Children aren't simply taught to sing songs but to think and develop many creative talents. But perhaps the most significant characteristic of the Pravytsya folk studio is the atmosphere itself and the level of interaction with children. They're always spoken to as people who have the ability to think.
Fees and Schedule
Prices below are valid for contracts (10-12 children in a group)
| Group* | Days | Time | Price(uah) | Enrollment |
| --- | --- | --- | --- | --- |
| 2 1/2-4-year-olds | M and W | 10:30-11:20am | 1000 | Open |
| 2 1/2-4-year-olds | M and W | 6:30-7:20pm | 1000 | Open |
| 2 1/2-4-year-olds | Tu and Th | 10:30-11:20am | 1000 | Open |
| 2 1/2-4-year-olds | Tu and Th | 6:30-7:20pm | 1000 | Open |
| 2 1/2-4-year-olds | Sa | 10:30-11:20am | 700 | Open |
| 4 1/2-7-year-olds | M and W | 5:10-6:10pm | 1000 | Open |
| 4 1/2-7-year-olds | Tu and Th | 5:10-6:10pm | 1000 | Open |
| 4 1/2-7-year-olds | Sa | Noon-1:00pm | 700 | Open |
| 4 1/2-7-year-olds | Sa | 3:00-4:00pm | 700 | Open |
| 4 1/2-7-year-olds | Sa | 4:10-5:10pm | 700 | Open |
| 7-12-year-olds | M and W | 4:00-5:00pm | 1000 | Open |
| 7-12-year-olds | Tu and Th | 4:00-5:00pm | 1000 | Open |
| 7-12-year-olds | Sa | 1:20-2:20pm | 700 | Open |
| 7-12-year-olds | Sa | 4:10-5:10pm | 700 | Open |
Prices without a contract:
* Trial lesson – 150 uah/lesson
* Price per lesson (in cases of irregular attendance) – 250 uah/lesson
* Twice a week – 1100 uah/month
* Once a week – 800 uah/month
Instrumental lessons
Prices below are for contracts valid until the end of June, 2017
| | | |
| --- | --- | --- |
| Enrollment after auditioning | Tu & Th 5pm | 1000 uah/month |
| Enrollment after auditioning | Tu & Th 6pm | 1000 uah/month |
| Individual lessons** | twice weekly | 1500 uah/month |
| Individual lessons** | once a weekly | 1000 uah/month |
Prices without a contract:
** Price per lesson (in cases of irregular attendance) - 400 uah
** Twice weekly - 1800 uah/month
** Once a week - 1100 uah/month
Mommy and Me activities
| Day | Time | Price |
| --- | --- | --- |
| W | 10am | 600 uah/month |
Prices without a contract:
Price per lesson (in cases of irregular attendance) - 200 uah
Contact Information

Kyiv city center, 22 B Mykhailivska St., office 65


WORKING DAYS:
M: 2:00-7:00pm
Tu, W, Th: 10:00am - 7:00pm
Sa: 10:00am - 5:00pm
Fr, Su: Days off